OUR TEAM

terrassign was founded in Heidelberg, Germany in 2010. Since 2015 we have been operating from our headquarter in Berlin and branch representations in the metro Boston area, Paris, Palma de Mallorca, Rome, Stockholm and Warsaw. Our team has been successfully managing international assignments and servicing transferees worldwide – from single transfers to group moves, from multi-year long-term assignments to short-term projects. As global mobility experts, we handle both legal and logistical concerns in close coordination with our clients.
We have developed and are maintaining a global network of carefully selected service providers and partners worldwide – from Australia to Zimbabwe, from Canada to Indonesia, from Luxembourg to Monaco.
Martin Theobald
As a Marketing and Corporate Publishing executive serving in multiple functions in Germany, Norway and the United States, Martin Theobald has been an expat himself for many years, before switching sides and overseeing global mobility projects for the United Nations Development Programme. As such, he as acquired an extensive know-how on secondments, the needs of employees, and demands of globally operating enterprises. Since founding the company, Martin has managed the terrassign headquarter in Berlin and lead the client services team.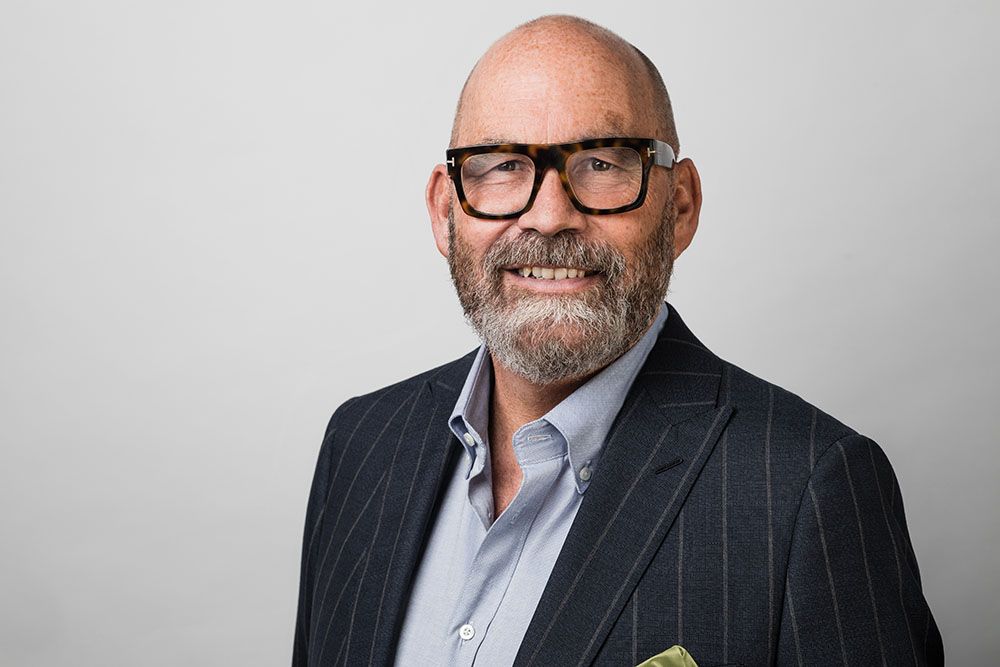 Alexander Glaubitz
Antje Rhodius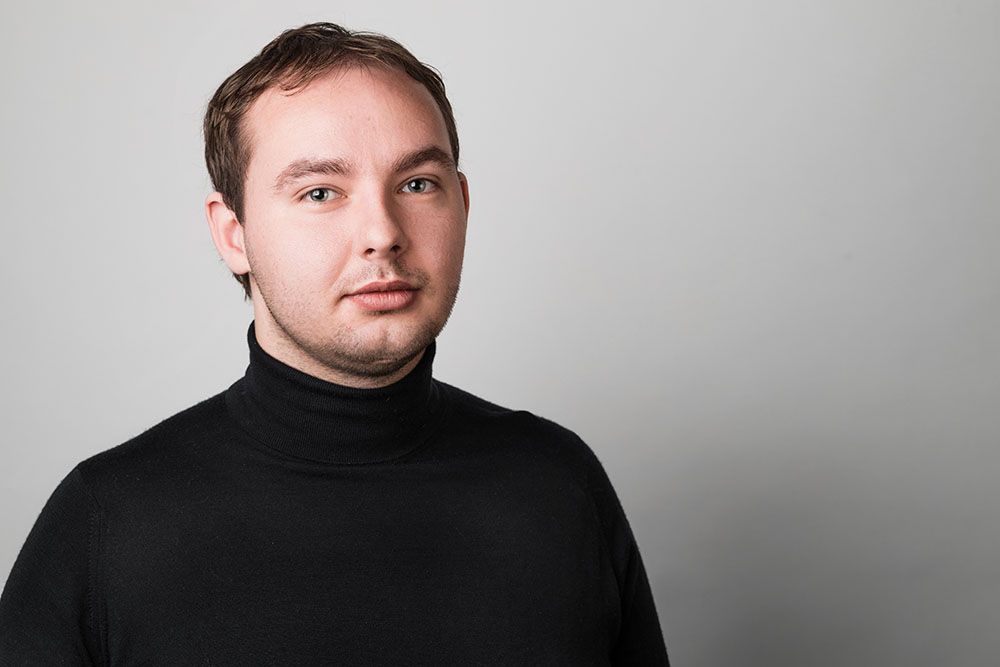 Bent Rehder
Esther de Laurentis-Cardoso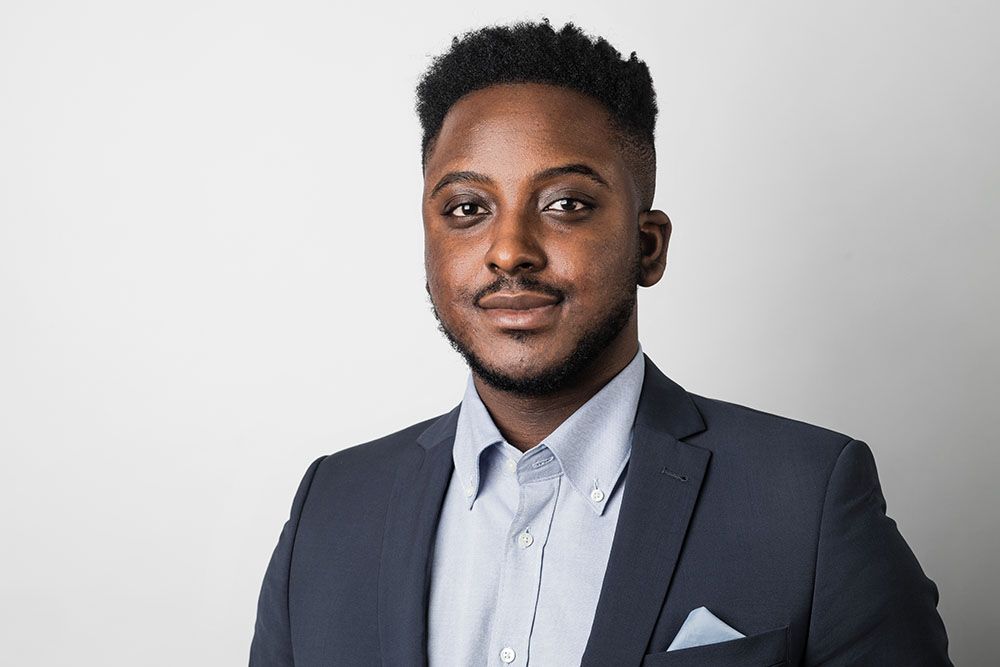 Eugene Adjei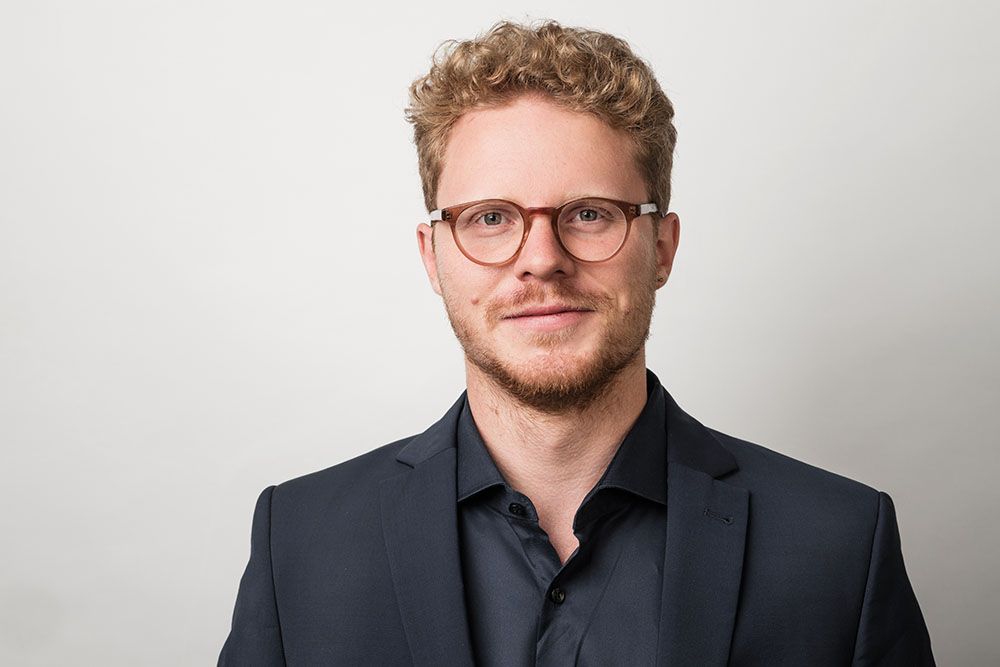 Felix Kalus
Francesca Holt
Gabriela Wozny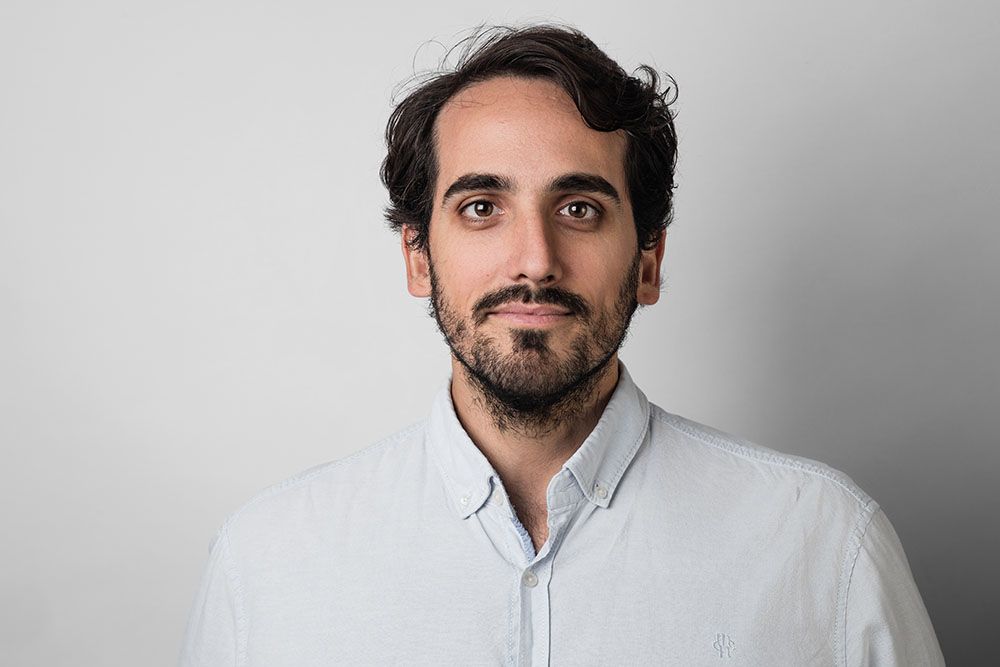 Gustavo Neumann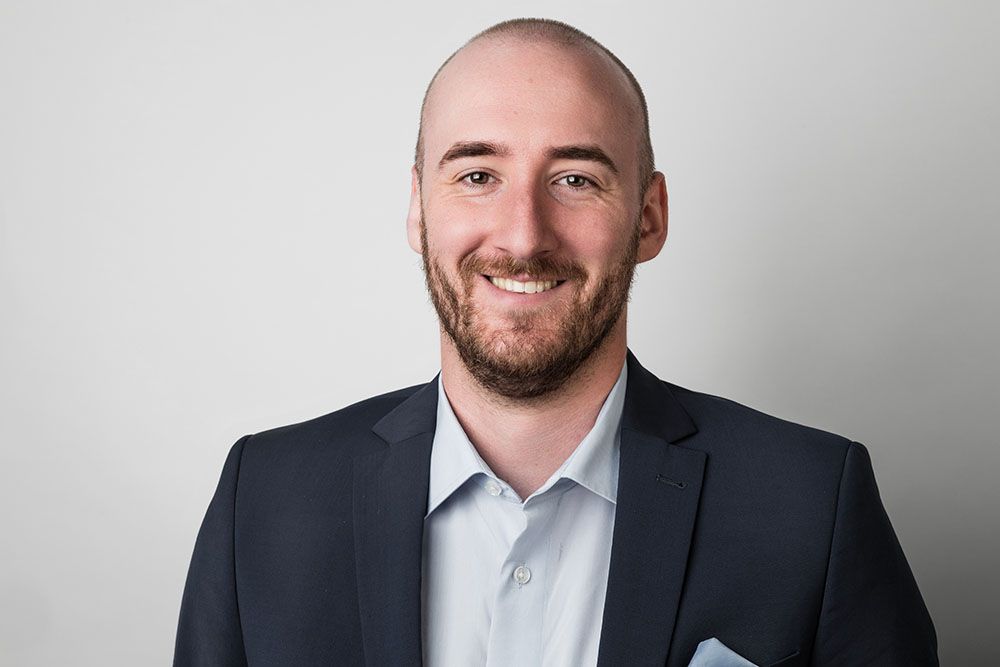 James Collier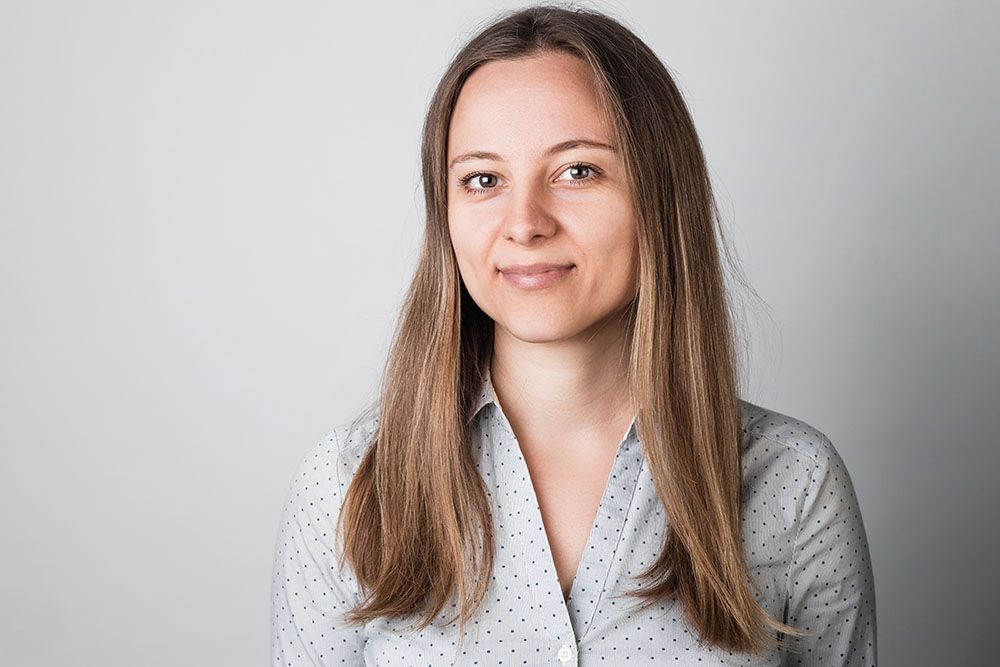 Katharina Artemenko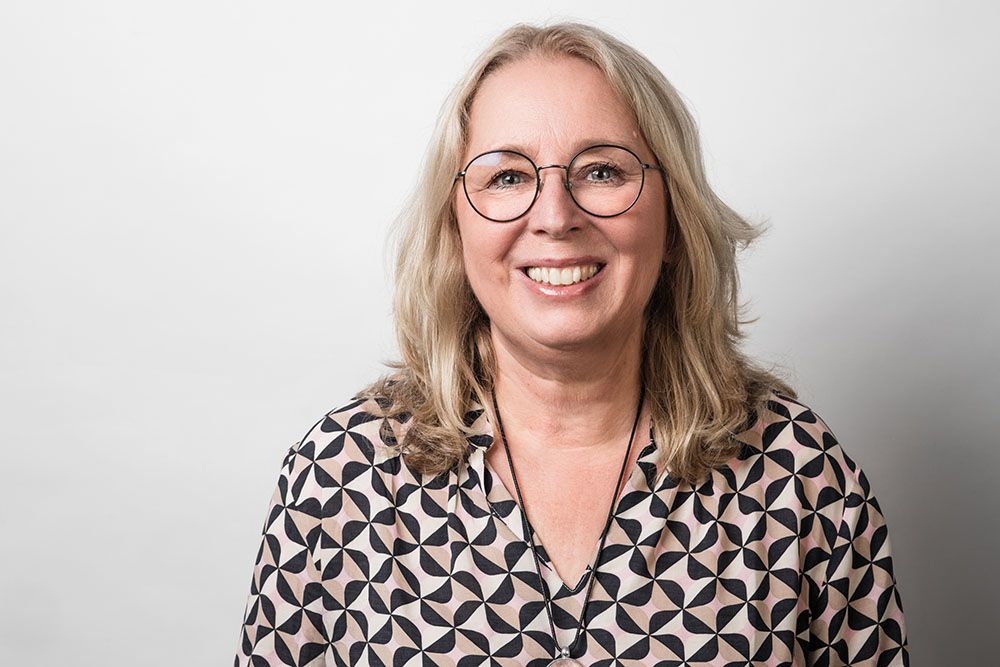 Maria Düvel
Martin Gruhn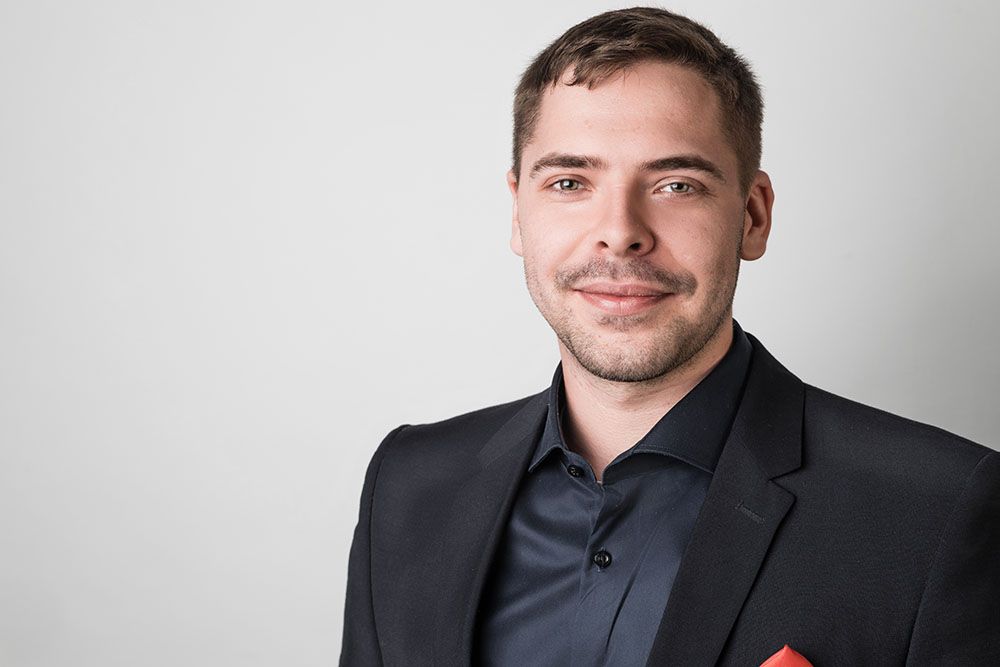 Maurice Wiedenhöver
Umut Kilic